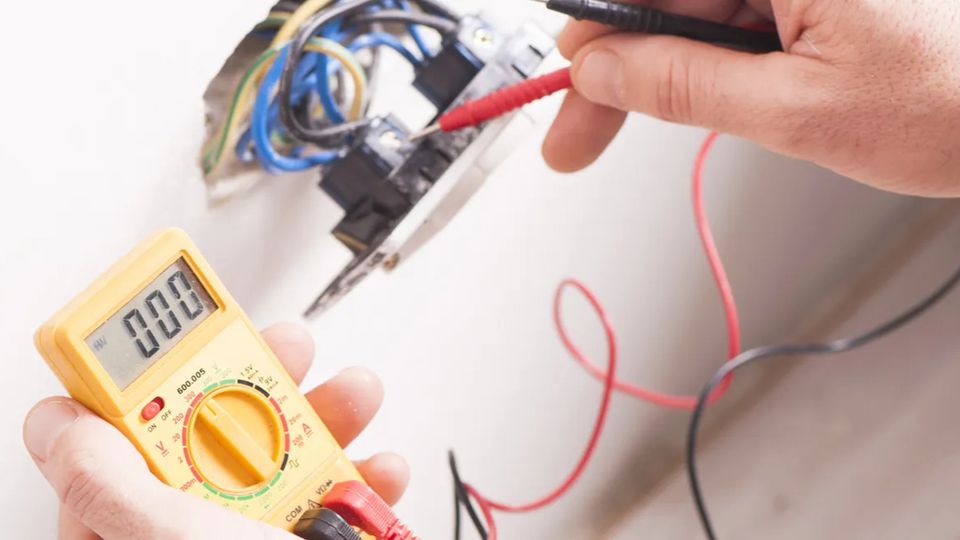 General Electrician
If you are looking for an Albuquerque, NM, licensed electrician, the staff at Eco Electric LLC can provide you with the fast, professional service you need. We respond quickly to your request and make sure that we don't finish until the job is done to your satisfaction. Whether you need work on your home, your business, or for an industrial project, we can help.

Working with one of our professionals is not just about fixing a few wires that have gone bad. It is about finding ways to use power more efficiently and to lower your electricity consumption, and subsequently your bills. Our experienced electricians can advise you on electrical design, generators, circuit breakers, electrical panels, and more and can show where you are consuming the most power and how you can change your appliances to save more energy.

Since we're locally owned and operated, we know exactly the type of problems we run into here in New Mexico with power supply, and how important it is to conserve electricity in this environment. Our electricians can fix your problem, install electric panels for your home or business, and work with you on the power design for your property.

When you need an Albuquerque, NM, licensed electrician, trust the pros at Eco Electric LLC to take care of all your home and business power issues. For quick, safe, service at a price you can afford, we can't be beat. You can even call us after hours for emergencies, 24 hours a day and seven days a week. Contact us today to make an appointment to see one of our experienced electricians.
 
BEST ELECTRICIANS IN ALBUQUERQUE
Why should you choose Eco Electric LLC for your next commercial or residential electrical project in Albuquerque, NM?
Punctual, Professional Staff

Locally Owned & Operated

Quick Response

Fully Insured/bonded

State Licensed

24/7 Emergency Services

Senior Discount Available